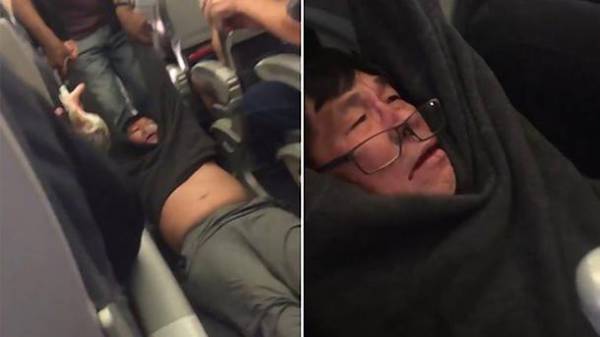 United Airlines because of the incident with the forced landing of a passenger of one of the flights lost over $ 750 million due to the decrease in the company's capitalization, according to the portal Gizmodo.
It is reported that after one of the passengers dragged out of the plane, the value of the shares of the carrier during the trading session of April 11, down from 22.5 billion to 21.7 billion dollars.
We will remind, recently in the network published a video which depicted the shocking behavior of the security guards of airport Chicago, who dragged out passengers from the cabin United Airlines.
The point is that United Airlines sold airline more tickets than was necessary. The company was faced with the fact that she had no place to place a four-man backup crew. United Airlanes offered $ 800 in compensation, but none of the passengers agreed to get off the plane for that amount. Then it was decided to randomly select four seats in the cabin and set them free. One of the four "lucky" refused to leave the plane, arguing that he is a doctor and he had to go to Louisville for examination of the patient. Then the guards and the crew helped him out.
Video of the incident, see here.
Comments
comments