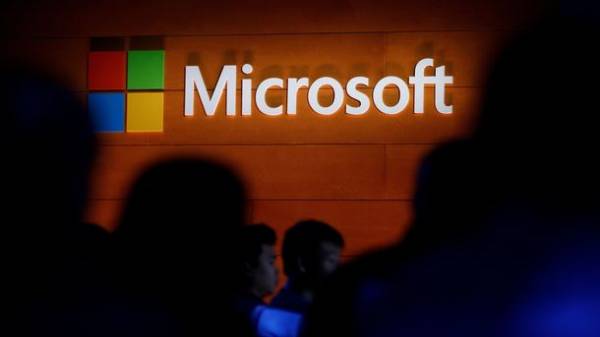 Microsoft announced increased measures to protect their users after cyber attacks on British medical facilities, Reuters reported citing a Microsoft representative.
"Today, our engineers have added detection and protection from malware known as Ransom:Win32.WannaCryp", — quotes Agency the words of the representative of the company. According to him, Microsoft is working with its customers to provide additional assistance.
Earlier it was reported about a series of attacks on a number of health facilities in the UK. According to Sky News, the hackers managed to hack into computers in about 40 hospitals and clinics in England and Scotland. The office of the National health system (NHS) in England announced that it is considering the situation as a "serious incident".
Comments
comments