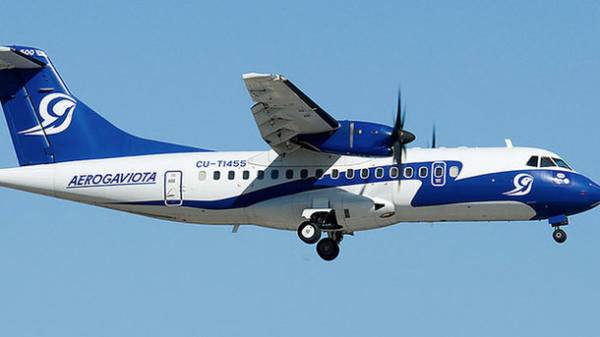 Became known the details of the crash of An-26 in Cuba. The Ministry of defence of Cuba stated that in the North-Western region of the country crashed military plane, which killed all eight people. "Eight soldiers on Board, including crew, died", – reads the statement of the Ministry, UNIAN reports with reference to Reuters.
According to local media, on Board the plane that crashed in the province of Artemisa, there were eight people, including crew members.
At the moment the Commission of the Cuban defense Ministry is investigating the causes of the disaster.
Reuters reports that the An-26 took off at 6:38 am from the airport Playa Baracoa, not far from Havana, crashed in the area of Loma de La Pimienta.
Earlier media reported that the plane carried out internal flight from the airport Baracoa, and on Board could be up to 39 people.
Comments
comments