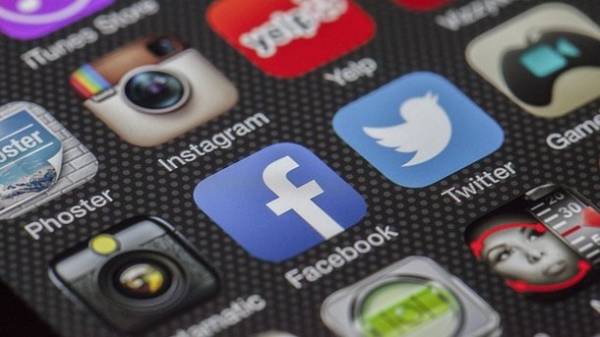 Social networks Facebook, Twitter and YouTube in Europe fail to remove within 24 hours hate posts.
This writes Die Welt, citing a special report of the European Commission.
According to the newspaper, now a total of only six removed such posts out of ten. During the day – only every second post, another 20% within 48 hours, 15% remain posted for about a week. 13% – even longer.
While Facebook removes approximately two-thirds of the posts which received complaints, Twitter is 37.5%, YouTube – 66%.
According to the publication, in December last year, these indicators of social networks was significantly lower as the reaction rate in such publications.
It is also noted that among the hateful posts on 18,1% are xenophobic and Islamophobic statements, 16,3% – ethnic origin, 12.9% mentioned sexual orientation, 9.2% – nationality.
Followed by posts containing anti-Semitic and racist remarks (8.9 and 8.8%, respectively), as well as incitement to hatred on grounds of religion (4.7 per cent) or gender (or 2.9%).
Its study the Commission carried out among Internet companies in 24 European countries in the period from March to may 2017, for example, more than 1.5 thousand cases.
Comments
comments