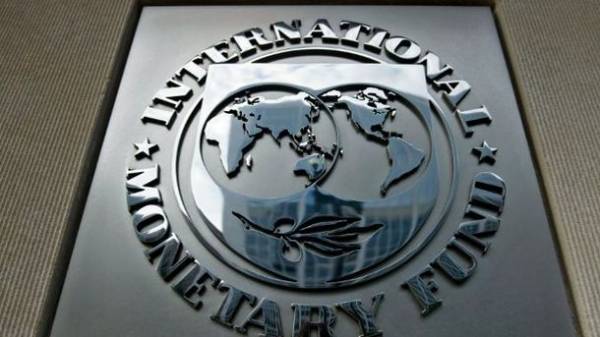 Another IMF mission, which is expected to arrive in Ukraine on may 16, will discuss with the Ukrainian government a wide range of issues. This was announced by Vice Prime Minister of Ukraine Pavlo Rozenko.
"Will arrive next mission, will speak on a variety of topics, including on the implementation of the letter of intent, which we signed. Topics of broad, global themes. Including pension reform", – said the Minister.
As reported, Ukraine on 16 may there will arrive representatives of the IMF, which will be submitted the draft law on pension reform.
On 3 April, the IMF approved the allocation of Ukraine the fourth tranche of the extended Fund in the amount of $ 1 billion. Money started to arrive at the NBU on 5 April.
The entire program provided Ukraine with about $ 17 billion, of which Kiev has already received 8.7 billion dollars.
According to calculations of the international rating Agency S&P, the next tranche of the IMF, as well as the related funding from external donors is likely to come to Ukraine in the second half of 2017 – provided that Ukraine makes progress in carrying out key land and pension reforms
Comments
comments