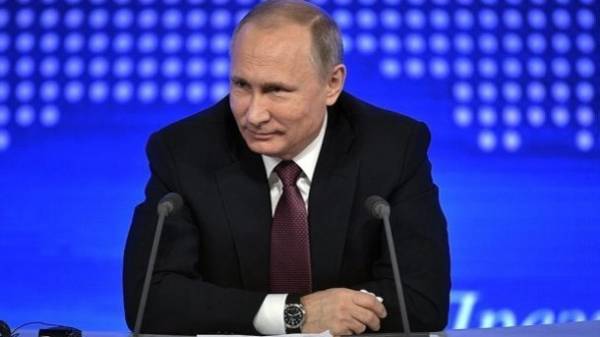 The main goal of the Kremlin is to disrupt the attempts of Ukraine to integrate into Europe and wants to undermine and which is not in the best condition of economic stability. This is stated in the annual analysis of threats to the peace and stability that was presented by the Director of National intelligence Dan Coates, reports 112.ua.
Coates notes that Putin will oppose the approximation of Ukraine to Europe, destabilizing the situation in the East of the country.
"Moscow will keep influence on Kiev to disrupt the attempts of Ukraine to integrate into the Western institutions. President Vladimir Putin is likely to put pressure on Kyiv through multiple channels, including through actions in Eastern Ukraine, where Russia is arming the so-called separatists. Moscow also seeks to undermine the fragile economic stability of Ukraine and to maintain political resplendant of this country," Coates predicts.
He also noted that Russia is using military pressure in Donbas during the negotiations.
"The ongoing conflict in the East of Ukraine limits the willingness and ability of Kiev to compromise, complicating prospects for the implementation of the Minsk agreements. Russia largely controls the level of violence, the oscillations which is used to exert pressure in the negotiation process," said Coates.
As reported yesterday, the President of the United States of America Donald trump has stated that it wishes to cooperate with the Ukrainian authorities in the settlement of the conflict in Donbass peacefully.
Comments
comments