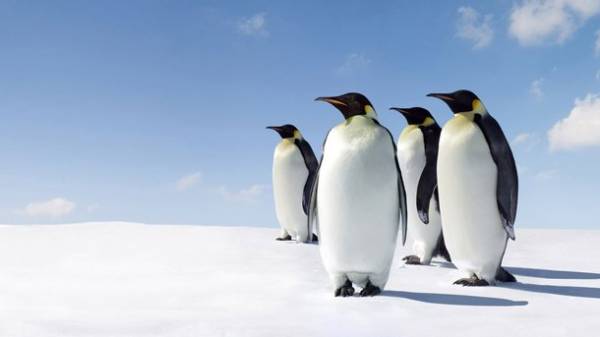 The officers of the new Zealand heritage trust Antarctic restored watercolor sketch of the British polar Explorer Edward Wilson, who died in 1912 during a trip to the South pole – Meduza.
As told by the restorer of the Foundation Josephine, Bergmark-Jiminez, she found a picture of the hut at Cape Adare. The picture is completely preserved, but was hidden under a layer of dust and excreta of penguins.
A sketch Dating from 1899. It shows the pika.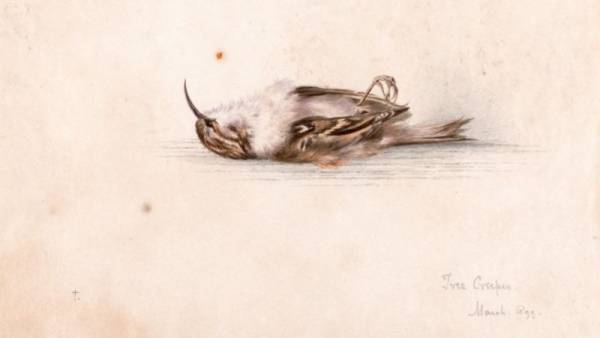 Found a picture. Photo: Antarctic Heritage
Edward Wilson took part in two polar expeditions led by captain Robert Scott. The first took place from 1901 to 1904, the second "Terra Nova" — from 1910 to 1912. In March 1912 a group of five people, which included Wilson and Scott went to the South pole. All five explorers died while returning to base from the South pole.
The Fund of Lizzie Mick believes that Wilson painted a picture not in the Antarctic, and in Europe — when he was treated for tuberculosis. "He could take a picture with him in one of the expeditions of Scott, we assume that the picture was with him in the expedition of 1911, and somehow got from Cape Evans to Cape Adair," — said Mick.
Comments
comments