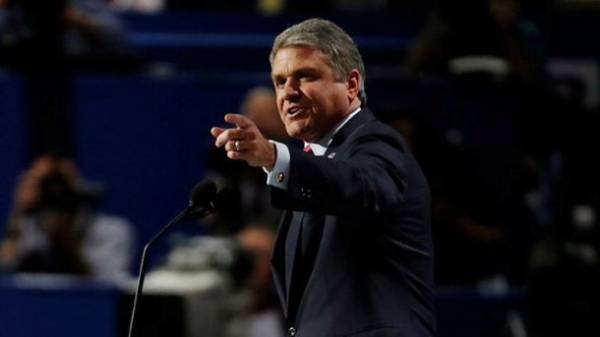 The United States will consider providing financial aid to Ukraine to 2018 to help Kiev resist Putin's aggression. This was stated by the Chairman of the national security Committee of the house of representatives, Michael mccaul, reports Radio Liberty.
According to him, the situation in Ukraine affects the world, so we need to help Ukraine to Russian aggression has not spread to other countries.
"What is happening in Ukraine affects the entire world. If we don't stop Putin and Russian aggression (in Ukraine – ed.) it will spread everywhere," said McCall.
He stressed that the United States will continue to support Ukraine.
"We will consider budget allocations to the region in 2018," said McCall.
Recently it became known that the US assistance to Ukraine provided in the amount of 410 million 456 thousand dollars. These data derive from approved by Congress and made public the draft budget of the United States until 30 September of the current year.
Comments
comments