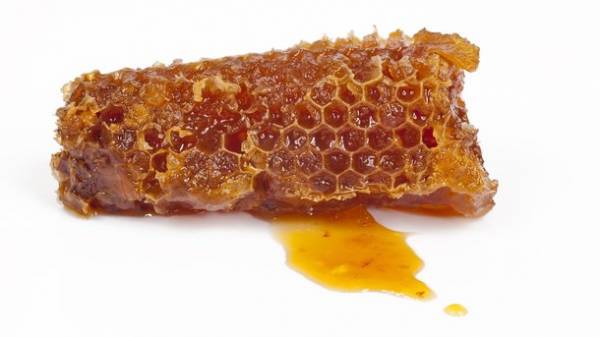 In 2016, the volume of honey exports from Ukraine reached a record level of 57 thousand tons, which is 5.8 times higher than exports in 2011. About it reports a press-service of the Association Ukrainian club of agrarian business (ASTP).
So, the implementation of the med boundary in January-April 2017 amounted to 21.9 thousand tons, which is 2.3 times (+12,4 thousand tons) exceeds the exports of the corresponding period in 2016.
The main countries-consumers of Ukrainian honey in the first four months of 2017 is the United States – $ 12.6 million (34% of total exports of honey), Germany – $ 8.5 million (23%) and Poland – $ 3.7 million (10%).
"In terms of the devaluation of the hryvnia and the low purchasing power of the population, this year it is possible to further increase the volume of export of Ukrainian honey" – analysts say.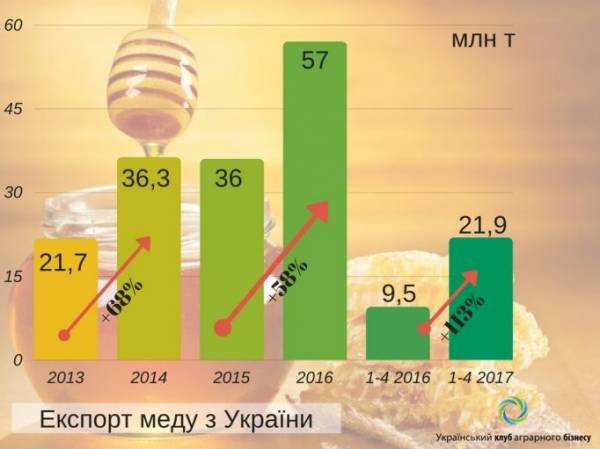 As reported, the annual quota on import of Ukrainian honey to European countries has been exhausted, 100% for 11 Jan.
Comments
comments