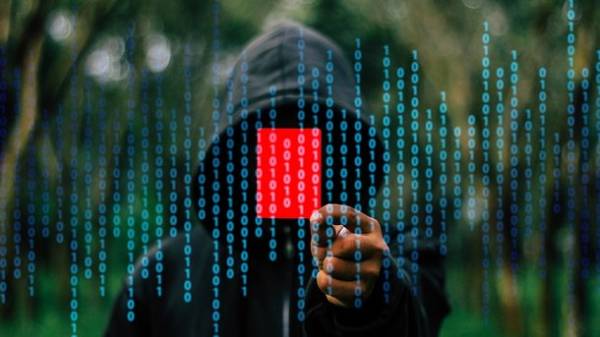 After a large-scale cyber-attacks June 27, only 10% of Ukrainian companies took care of protection of your equipment. This was announced by senior inspector for special assignments of the Department of postal and telecommunications Vyacheslav Marcinkiewicz during the thematic round table at the Gorshenin Institute, reports "Mirror of week".
According to him, 10% of Ukrainian companies have brought their computers and network in good condition, the rest nothing has changed.
He also added that the postal and telecommunications of Ukraine does not exclude the possibility of repeating the same large-scale hacker attack.
The inspector recalled that the infection occurred through the software M.E.Doc that had administrative access to the computer.
See also: the Expert explained how to protect your data from virus Petya.A
According to the cyberpolice, in business use several more specialized programs of Ukrainian software developers.
"The same thing is happening with these programs. That is, they recommend to add these companies to the exclusion, in updates, too, sometimes comes some Trojans. Accordingly, it is possible that this could happen again, absolutely not possible. Exact date no one can tell. A week, two, three – is unknown," said Marcinkiewicz.
We will remind, from-for attacks of the virus Petya in Ukraine changed the Tax code.
Comments
comments