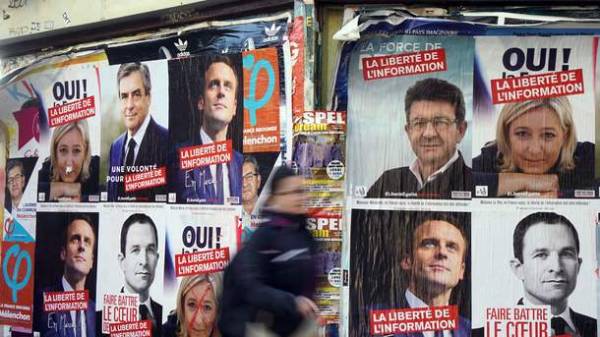 The leader of movement "Forward!" Emmanuel macron has received 66,1% of the votes in the second round of the presidential elections in France. The Macron voted 20 million 753 thousand 798 voters, according to the French interior Ministry after counting 100% of the ballots, writes "European true".
The candidate of the far-right marine Le Pen scored 33.9 per cent votes, the French voter. It was voted 10 million 644 thousand 118 of the French.
Abstained from voting 25,44% registered in France with the voters. In absolute terms, more than 12 million people more than voted for Le Pen.
It is also reported that 2.96 per cent of the ballots were invalidated (not more than 1 million), And 8,51% of the ballots were blank (3 million). This is a record figure for the French elections.
The official results of the presidential elections will be announced only on Wednesday, may 10. It is reported that the inauguration of the Makron could take place may 14.
Comments
comments