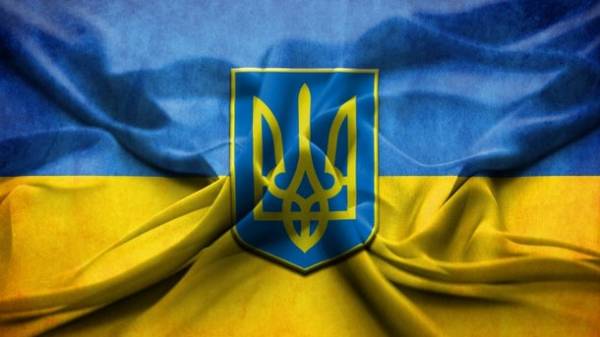 This was reported by the press service of the Office.
During the investigation of criminal proceedings opened under part 3 of article 212 of the Criminal code – tax evasion, failed to establish that the leaders of the three enterprises, registered in Kiev and Odessa, and engaged in the wholesale grain trade, the provision of transport services and water transport services in September and March 2016 carried out operations with the fictitious enterprises and documented a number bestovarny operations. These actions allowed them to evade payment of value added tax amounting to almost 34 million.
From 21 to 23 September, the staff of the interregional operational management of financial investigations of the Office on the basis of a judgment held on the territory of the sea port in Odessa a search. The result was discovered and seized of 42.8 thousand tons of wheat and corn in the amount of 214, 6 million UAH, financial and economic documents and computer equipment.
Currently still under investigation.
Comments
comments