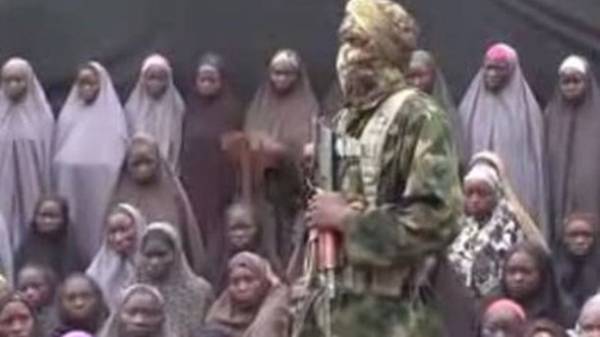 At least 82 Schoolgirls from a school in the Nigerian town of Chibok, abducted by militants of the radical movement Boko Haram were released in Borno state in northeast Nigeria. It is reported by RBC with reference to Xinhua.
"Yes, 82 the girls are released," – said in the message. So, freed of litseistki is soon to fly to Abuja.
Note, the militants Boko Haram in April 2014 kidnapped from a school in Chiboka 276 girls. Later, 57 of them managed to escape.
Previously appeared information about the fact that the radicals could force to give girls in marriage or sold into slavery. According to media reports, in total since 2009 Boko Haram have abducted at least 2 thousand people.
In March 2015, Boko Haram has sworn allegiance to the terrorist organization "Islamic state".
We will remind, in result of a terrorist act committed by two women suicide bombers in Nigeria 7 people were killed.
Comments
comments