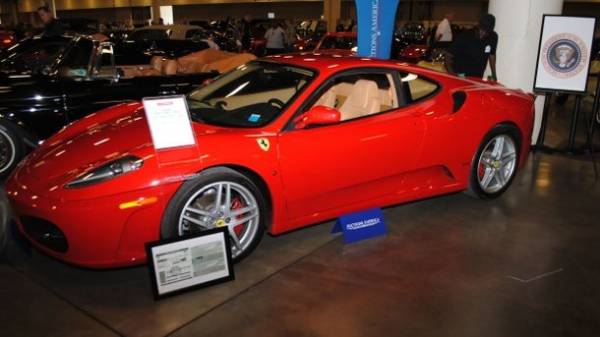 Ferrari F430, which was once owned by the current President of the United States Donald trump, was sold at auction in Florida (USA) "only" for 270 thousand dollars, the Correspondent.
It is reported that trump has bought a Ferrari F430 in 2007 for personal needs, but after that it is almost four thousand miles, four years later sold.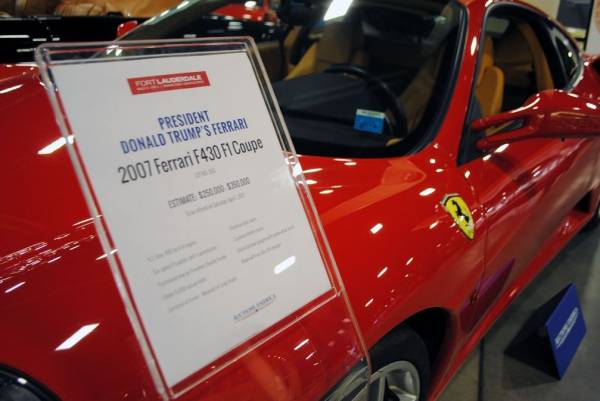 "The same model, the owners of which were not known to men, bring typically from 125 to 175 thousand dollars, depending on the mileage, condition and equipment," said Auctions America.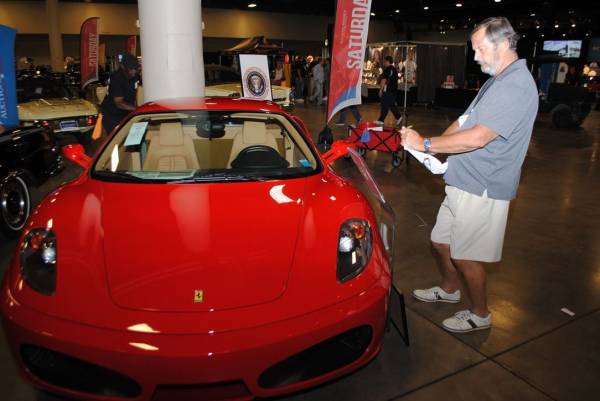 It is noted that the name of the buyer remains unknown.
We will remind as it was reported in February, the site of British trading platform, Exchange and Mart, there was an announcement about the sale of the limousine of US President Donald trump. It is produced on special order Cadillac 1988 issue. The cost of the car is about 58,5 thousand euros.
Comments
comments