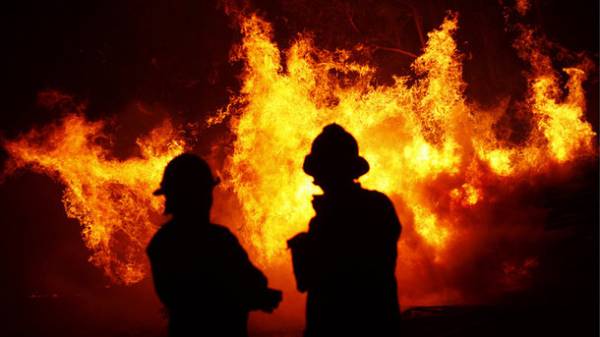 In Japan, near the city of Fukushima in the exclusion zone near the nuclear power plant (NPP) in recent days, burned more than 20 hectares of forest. It is reported by NHK World, the TV channel "112 Ukraine".
"Firefighters are battling a forest fire in the closed zone in the region around the Fukushima plant. The area has a relatively high level of radiation due to nuclear accident in 2011. The Fukushima Prefecture government reported that monitoring posts near the scene of the fire showed no significant changes in the radiation level", – stated in the message.
The fire started last Saturday in the city Name. At the moment, burned more than 20 hectares of forest. The fire is gradually spreading due to the southern winds.
Firefighters and members of the defense forces tried to extinguish the flames with helicopters on Thursday 4 may 2017. About 240 people in costumes-masks also fought the fire on the ground.
Comments
comments