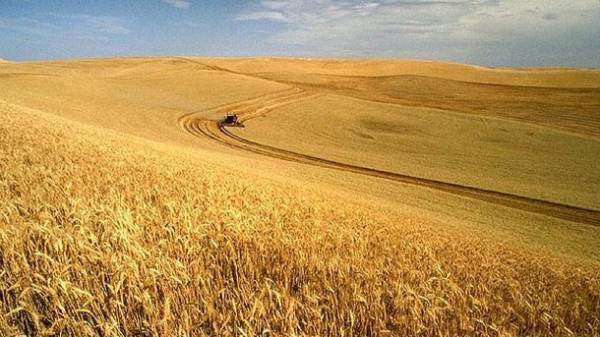 European Parliament Committee on international trade supported the expansion of the quota for duty-free import of goods from Ukraine, providing for some exceptions, reported by an Apostrophe with reference to the website of the European Parliament.
"The EU should offer Ukraine further trade preferences, however, certain categories of agricultural products do not need additional EU support", – stated in the message.
In particular, the Committee refused to provide additional quotas for tomatoes, wheat, and urea Ukrainian production. MEPs also noted that one of the conditions for granting Ukraine the trade preferences should become a "constant struggle against corruption."
In the European Parliament offer to give the right to initiate investigations for the application of measures to protect European manufacturers not only States members but also industry representatives.
As reported, in March, Ukraine has chosen the annual quota for duty-free exports to the EU for 6 categories of goods: honey, sugar, cereals and flour, processed tomatoes grape and Apple juice and corn.
Comments
comments