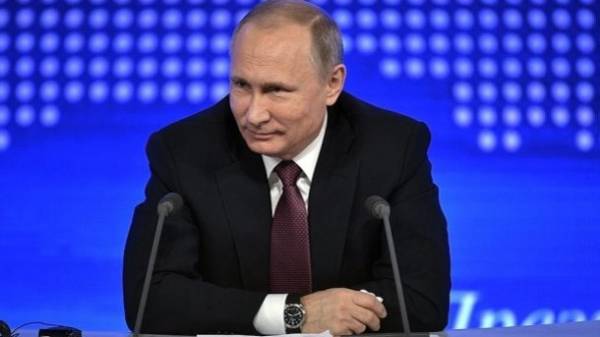 American film Director Oliver stone has started shooting a documentary about Russian President Vladimir Putin. She stated this in an interview with the Sydney Morning Herald.
According to him, the film will be in the form of conversation – questions and answers.
"Mr. Putin is one of the most important world leaders and because the US declared him an enemy — the great enemy — I think it's very important that we hear what he can say," said stone.
He noted that the film will cover the time frame from the moment when Putin became President in 2000, where the Russian leader will talk about his vision of the situation in the world since.
"This opens up a whole point that we, Americans, have not heard" – said the Director.
Also in the film Putin will explain his point of view on Russia in response to the opinion of the West that, according to stone, will help to prevent an already tense situation, which is on the brink of war.
Comments
comments