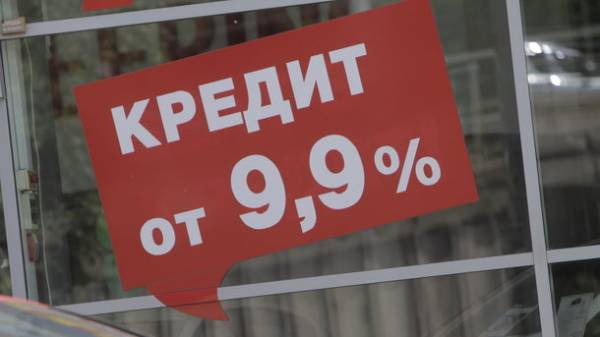 The banking system of Ukraine today capitalized, are liquid and can resume lending to the economy and population. This was stated by Deputy head of the National Bank of Ukraine (NBU) Ekaterina Rozhkova.
"Today, we have a fully transparent ownership structure of the banking system. And this means that every consumer can consciously choose the institution for cooperation," – said Rozhkov.
She noted that the banks have passed the diagnostic examination of asset quality and today implement the plan of recapitalization. "20 of top 60 banks have fully implemented three-year plans for the capital increase," – said Rozhkov.
Also the representative of the NBU said that the diagnostics of small banks for almost 90% of them are 37 banks did not need recapitalisation by asset quality.
However, she noted that most small banks already fulfil the requirement to increase the authorised capital up to UAH 200 million. "For the seven banks, the ongoing verification of the sources of funds into the capital", – said Rozhkov.
"Banks continue to work to reduce the debt to related parties, which will strengthen the capital structure and free up resources for lending and population", – concluded Rozhkova.
We will remind, earlier it was reported that Ukraine has counted seven banks in the group risk – capital less than 200 million UAH.
Comments
comments