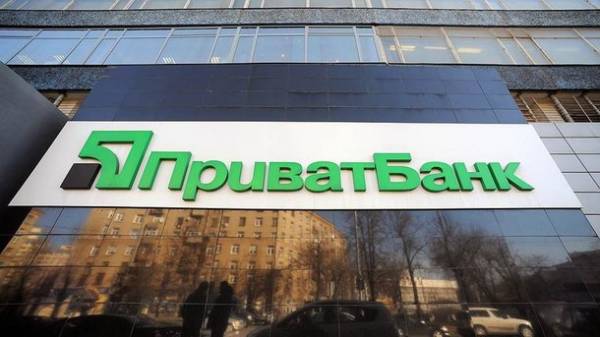 The country's largest PrivatBank in January-March 2017 net profit compared with the same period last year 3.52 times – up to UAH 744 million. The Bank reported in a reporting system of information disclosure of the national Commission on securities and stock market.
See also: PwC to challenge their exclusion from the register of auditors due to PrivatBank
According to reports, the Bank's assets for the first quarter decreased by 9.3% to 224,19 billion UAH, the credits and debt of clients – 5.1% – up to 45,802 billion.
The NBU said earlier that prior to the nationalization of PrivatBank was a pyramid scheme; the assurances of the regulator, to the former owners of the financial institution will not return.
Comments
comments