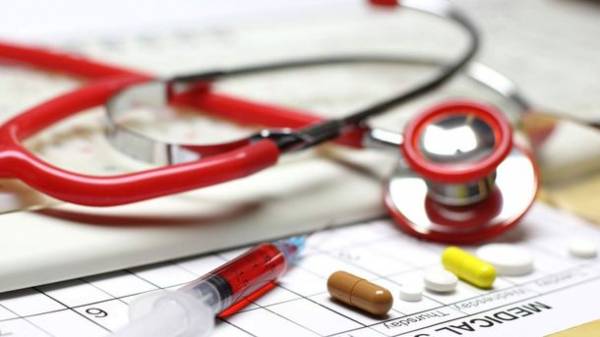 The National anti-corruption Bureau of Ukraine will create a unit of 50 detectives who will investigate corruption in the Ministry of health. This was stated by Director of the anti-corruption Bureau Sytnyk April 28, at the forum "First aid in the fight against corruption in health care".
"We will create a separate unit of detectives, which will specialize in the investigation of corruption in hospitals", – said Sytnik.
Also today, the Ministry of health and the NEB signed a Memorandum on the fight against corruption in medicine. According to the Executive Director of Transparency International Ukraine Yaroslav Yurchishin, 41% of Ukrainians faced corruption, 61% of them in hospitals.
"Today we take the first steps to develop together with the public and government agencies the treatment Protocol of the most terrible diseases of Ukraine – corruption. This Protocol will provide clear algorithm of actions for people who want the patient recovered. After its development we hope for the active use of agents of change across the country this tool and supporting reforms", – said the acting Minister of health of Ukraine Ulyana Suprun.
Comments
comments