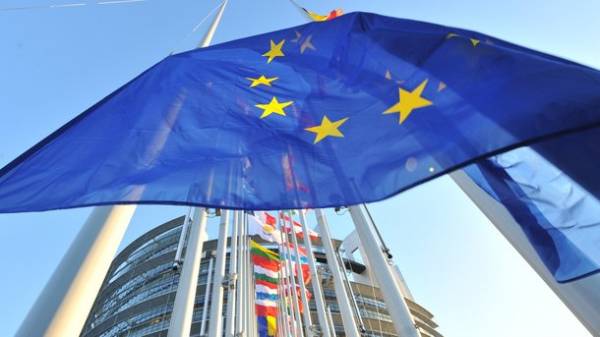 The European Union will seek to extend economic sanctions against Russia, which expire at the end of July. About it reports Reuters, citing European diplomats and officials, reports "Ukrainian truth".
The Agency notes that this decision also contributed to the unexpectedly cool attitude of the US President Donald trump with Moscow.
EU leaders support sanctions, but not all countries are doing it with the same fervor." "It seems that the sequel will be much less problematic than anyone expected," said one European diplomat.
Among the staunch supporters of the extension of sanctions – Sweden, the Baltic States and Poland, whose voice was weakened by Britain's decision to withdraw from the EU.
Less convinced of the need for sanctions are Italy, Greece, Cyprus, Hungary, Spain and Bulgaria, who argue that three years of sanctions failed to change the behavior of Moscow, and want to restore business ties.
"We don't like sanctions. It's a huge loss for us. But we will be with the majority," – said in Brussels the diplomat of one of these countries.
As you know, the EU last month extended until September, the action "black list" of Russian individuals and legal entities for their role in the conflict in Ukraine.
We will remind, the EU has said that sanctions against Russia tied to the situation in the Donbas will remain in force until the settlement of the conflict and return Ukraine annexed Crimea.
Earlier, the US Secretary of state said the continuation of sanctions until Russia will not return to Ukraine control of Crimea and has completely complied with its commitments under the Minsk agreements.
Comments
comments