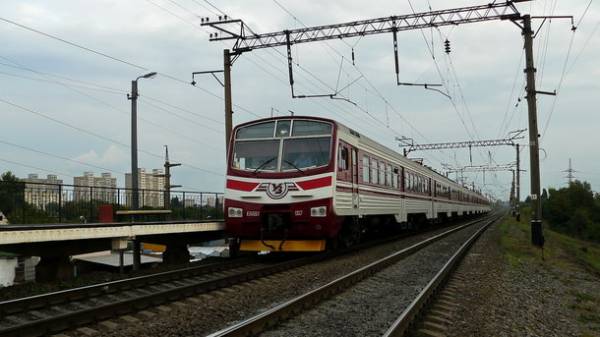 In the Kherson region, three men stole part of the mounting rails of railway tracks, causing one of the commuter train had to make an emergency stop for half an hour. Cops arrived on the scene, found that out of the way stole 32 metal lining under the rails and about 400 bolts.
Eyewitnesses reported that they saw next to the track and the car "IZH". The police found the car owner, who admitted that he stole parts overnight, along with two villagers.
"Stolen by the thieves hid in the forest and was going to hand over on scrap metal. In place of the stash police found 27 bags total weight of over one ton," — said the press service of the Kherson regional Department of the national police.
Earlier it was reported that in the Dnipropetrovsk region intensified vandals, stolen W/d path.
Comments
comments