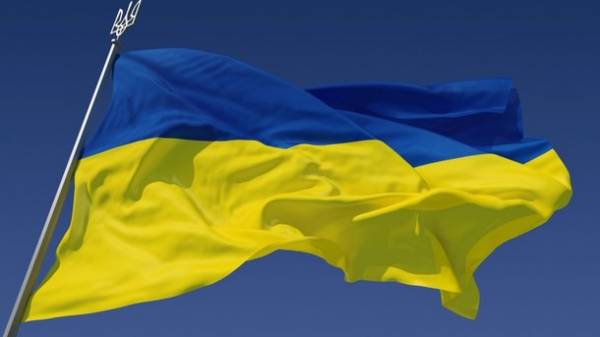 Director of the political Department of the foreign Ministry of Ukraine Alexei Makeyev said that Russia has turned the occupied territories of Crimea and Donbas in the space of powerlessness.
"Human rights and Ministry of foreign Affairs of Ukraine: Russia has turned the occupied territory into a space of injustice, kidnapping, murder, intimidation, punitive psychiatry," said Makeev.
Also, the diplomat called on international partners to raise the issue of political prisoners and to stop harassment in the Crimea at the meeting with representatives of the Russian Federation.
In addition, the Makeyev said the Ukrainian foreign Ministry supports calls for Ukrainian human rights defenders to the international partners of Ukraine on sanctions against Russia for human rights violations in the occupied Crimea and the Donbas.
Comments
comments