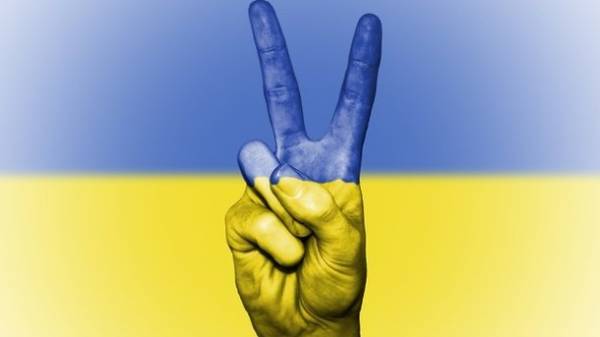 Ukraine was on the 64 place out of 128 countries in the ranking that determines the level of life. This is stated in the annual ranking of countries "human development Index" for 2017, developed by Social Progress Imperative, with the support of Deloitte, reports NewsOne.
So, according to the study, Ukraine entered the group of countries with social development above average.
It is noted that in comparison with last year Ukraine has shown progress and remained at the same level. At the same time, experts saw progress in certain areas: access to information and communication, freedom of choice and personal freedom, as well as access to higher education. However, the identified deterioration in personal security and tolerance.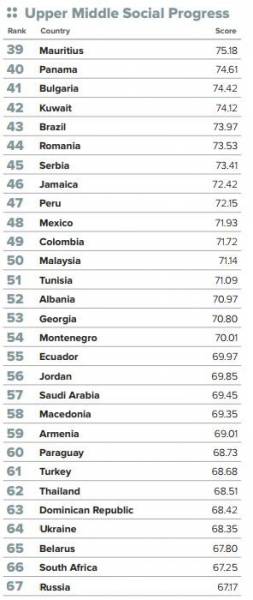 It is worth noting that the Russian Federation in this rating ranked 67th. And Ukraine shares borders with the Dominican Republic and Belarus.
First place in the study in terms of life took Denmark, followed by Canada, the Netherlands, Australia, England and Germany.
Was previously named cities in the world with the highest quality of life. The leader of the rating was Vienna (Austria). And to find out which place is the Kiev – read here.
Comments
comments