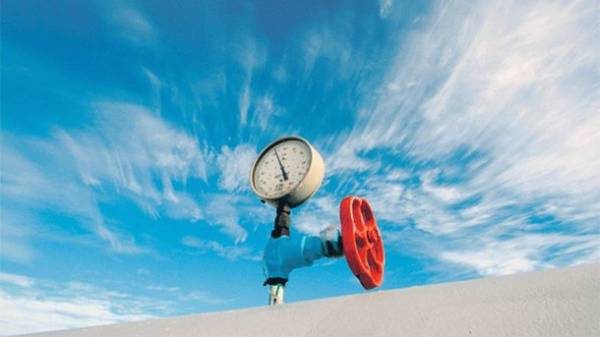 The Russian operator of the project "Northern stream – 2", Nord Stream AG 2 concluded with the Swiss Allseas the contract for the laying of pipes for gas pipeline in the Baltic sea.
"The company will carry out the marine pipe-laying works for both lines in 2018 and 2019," said the company.
In addition, on 20 February, a member of the "Gazprom" company South Stream Transport B. V. have entered into with Allseas Group the contract for the construction of the second line of the offshore section of the pipeline "Turkish stream". The document was signed within the framework of the exercise of the option provided for in the contract from 2016 to the laying of the first pipeline.
As stated Renee the President of Ukraine Petro Poroshenko, the implementation of the Russian project of gas pipeline "Nord stream – 2" carries political risks.
The project "Northern stream – 2" involves the construction of two pipelines with a total capacity of 55 billion cubic meters of gas off the coast of Russia through the Baltic sea to Germany. The pipeline is planned to be build next to the "Nord stream".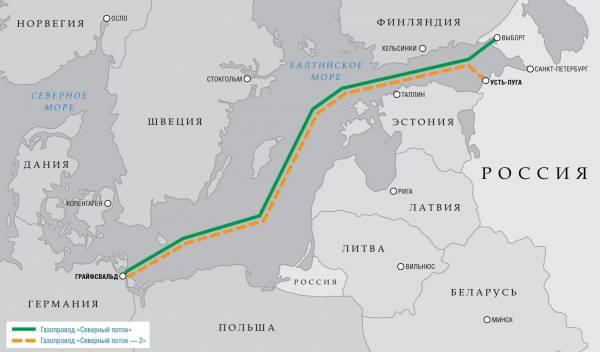 As noted by the Chairman of the Board "Gazprom" Alexander Medvedev, the capital cost of the "Nord stream-2" is expected at 8 billion euros, however, together with the cost of borrowing the amount can reach 9.9 billion euros. In this case Russia will have to pay for the "Nord stream – 2".
Comments
comments