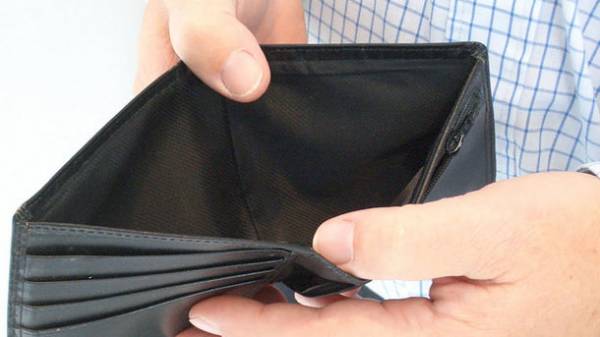 The national Bank of Ukraine (NBU) on the proposal of the Deposit guarantee Fund of individuals has decided to revoke the license and liquidation of PJSC "Finbank". This was reported by the press service of the NBU.
As recalled in the press relise controller, in accordance with the requirements of article 76 of the Law of Ukraine "On banks and banking activity", PJSC "Finbank" was considered insolvent on 7 April 2017.
According to the Deposit guarantee Fund of individuals (fgvfl), 99% of depositors of PJSC "Finbank" will receive their deposits in full, as their size does not exceed guaranteed by the Deposit guarantee Fund the amount of 200 thousand UAH.
Customers with the volume of deposits in excess of this amount will receive payments up to the amount guaranteed by the Fund.
We will remind, the NBU advised small banks to self-destruct.
Comments
comments