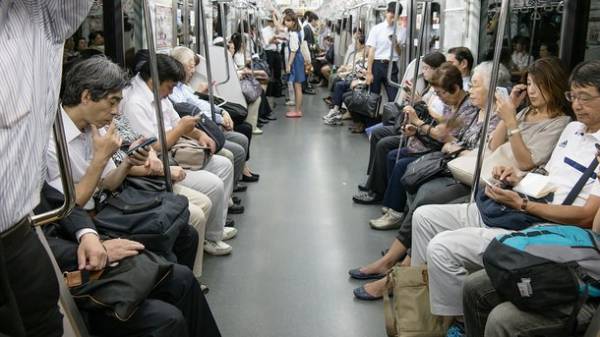 A missile launch of the DPRK led to stops in the Tokyo subway. About it reports broadcasting company NHK.
A break in the movement of trains occurred at 6:07 local time on all metro lines. The subway workers, making sure no threats, ten minutes restored normal operation.
The scoreboard Ticker passengers explained that the suspension was made orderly to the security check.
We will remind that today at 5:30 with the territory of the DPRK was produced another launch of a ballistic missile, which, presumably, failed.
As noted Japanese media reports, the rocket flew about 50 kilometers and exploded in the air, its debris fell within the borders of North Korea.
Comments
comments