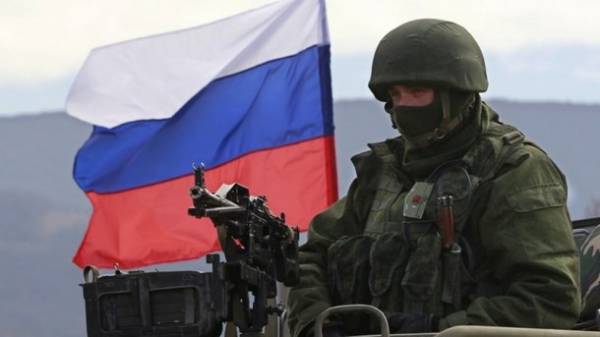 The Minister of defence of Estonia Margus Zahka suggests that Russia may use military exercises "West-2017" to place thousands of its soldiers in Belarus. He said this in an interview with Reuters in Malta ahead of a meeting of defense Ministers of the EU, reports "UKRINFORM".
"For the Russian soldiers heading to Belarus (on doctrines "the West-2017" – Ed.) it's a one way ticket. This is not my personal opinion. We (Estonia and other NATO countries – Ed.) very carefully analyze how Russia is preparing to exercise "Zapad-2017″. We see what they are doing on the other side of the border. Soldiers can stay there after the exercise," said the Minister.
Referring to public information about the plans of rail traffic from Russia to Belarus, Zahka said that Russia intends to use 4000 rail cars to carry troops on Belarusian territory for the establishment of an Outpost on the territory of our closest allies. According to Zahka, this would also meet the aspirations of Putin to strengthen the image of a strong leader in the country on the eve of elections-2018.
In September, Moscow and Minsk intend to hold maneuvers, in which, in the opinion of some members of NATO can participate up to 100,000 troops and would be the largest since 2013 teachings of this kind.
Belarusian President Alexander Lukashenko said earlier that no one is going to leave in Belarus, the Russian soldiers at the end of the exercise.
Earlier, the NSDC Secretary Oleksandr Turchynov said that the joint Belarusian-Russian exercises "West-2017" Russia can use as preparation for the invasion troops in Ukraine.
Comments
comments