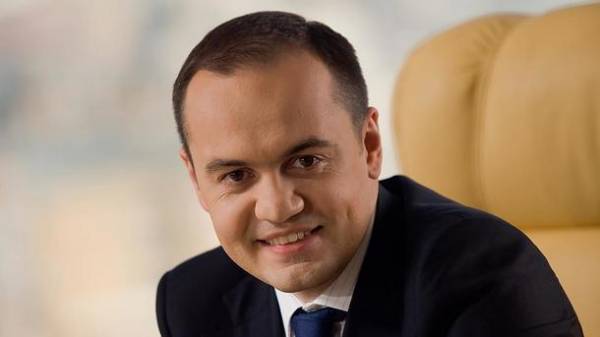 Today in Ukraine there was a shortage on all types of energy resources, therefore the working principle of imported alternatives in determining the price. This was reported by General Director of DTEK Maxim Timchenko in an interview with "New time".
Timchenko noted that today imports 30% gas, 80% oil, 100% of nuclear fuel, more than 40% of the coal (or more than 26% thermal coal).
"It means that, if market mechanisms work and the market economy, the price of this product is determined by the price of imported alternatives. Today this principle is applied in pricing across markets. The gas proceeds from stock prices at a hub in Germany, plus shipping to the border of Ukraine. The same principle is laid down by the regulator in the pricing of coal, more precisely, the tariffs for thermal power generation", – he said.
The CEO of DTEK stressed that a transparent formula for determining the price of coal based on imported alternatives is a significant step forward in comparison with the practice of manual control. However, the formula is based on the average price of coal for the previous 12 months, which does not reflect the real price.
SEE ALSO
DTEK intends to bring gas coal to 25 million tonnes annually
"Our tariff has the price of 1800 UAH. The supply of coal-anthracite today are 2,5 thousand hryvnia. The question arises: the gap for 700 hryvnia how to cover? That is, as an effective pricing mechanism for coal and tariffs for thermal generation but this formula is not working. And we acutely raised this question. If we are talking about the fact that the principle of pricing in the gas and coal are the same, the gas has the opportunity to get a real indicative of imported alternatives, and in the corner – no," he said.
Timchenko also noted that with the introduction of the new electricity market all the discussions around the price of coal for thermal generation are removed, the price will reflect the market.
"We welcome the law "On electricity market". And I have great hopes that during two years he will earn. Then removed a lot of discussion – what the price should be for coal, gas, electricity and so on. The market will determine," – said General Director of DTEK.
Comments
comments