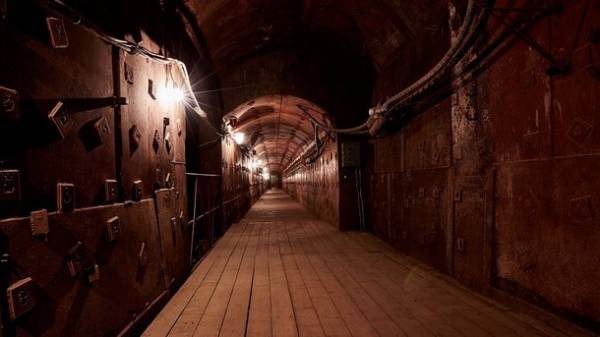 In Japan, increased demand to install home and corporate bunkers amid rising threats from North Korea.
Only one APR company, constructing underground bunkers in homes and companies, managed to reach an annual sales level – two orders for large bunkers and six at home. The construction of the underground bunker, meanwhile, takes about four months.
Another company called "Asylum" offers the installation in one day.
"Before, we sold one or two of asylum. Now only sold for April 12, we handle about 500 requests, and 30 of them are under contract," – said General Director of the company, Seiichiro, Nishimoto.
Refuge in the apartment costs about 18 thousand dollars, the construction of an underground bunker is about 230 thousand dollars.
Earlier media reported about the establishment in the DPRK, special tactical forces.
In addition, North Korea threatens to attack US bases in the region, including in Japan, and sees nothing wrong with missile tests, including nuclear weapons. In the DPRK, claiming that its nuclear program is intended exclusively for the protection of the state and poses no threat to other countries.
The US President Donald trump said recently about the possibility of any action against Pyongyang to curb North Korea's nuclear and missile programs. This was confirmed by Vice-President Mike Pence during a visit to the demilitarized zone between the two parts of Korea, saying that Washington's patience with the DPRK have reached the limit.
Comments
comments