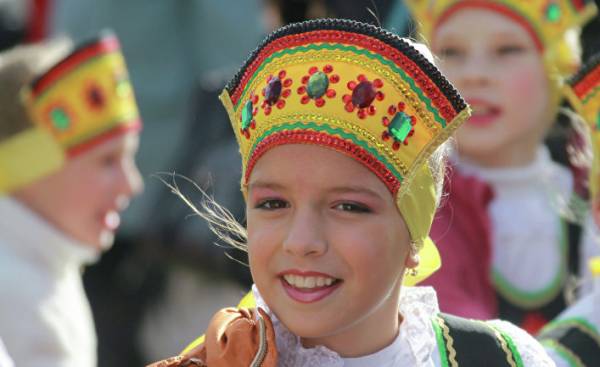 Algerians night sitting on the Internet discussing social media declaring Russia on the abolition of visas for citizens of 18 countries, including Algeria and some Gulf countries such as United Arab Emirates and Bahrain.
The abolition of visas applies to one area of Russia, city of Vladivostok, located on the Muravyov-Amursky Peninsula and within walking distance of 6430 km from Moscow. The decision has inspired many Algerians, especially young people who want to develop new tourist routes without the many challenges they face in obtaining tourist visas.
Users of Facebook and Twitter immediately started to go funny jokes about that all the Algerians will be broken in Russia after the news, but one, the last still have to put out all the lights in the airport before you fly. Another very funny joke that appeared on the subject of dreams for many young people, to marry a blonde girl from Russia. One of the Arab user wrote "Sharapova, here I come…", which generated a wave of evident discontent of Algerian women. They did a lot of hashtags, including "you will not find people like us, even if all the world will be open borders" and "the Algerian — beauty".
As for sports, those not miss the opportunity to start their sports jokes, including the "Algerian guys go to Russia, waiting for the selection to the national team. Want to play in the final of the world Cup in Russia."
In the end, the only thing we can say is just a tourist visa and not a residence permit. Just remember the world famous song of the late Dahmane El Harrachi (known Algerian singer of the twentieth century, became famous thanks to the song "Ya Rayah" — approx. edition): "Where are you, stranger…?"
Comments
comments