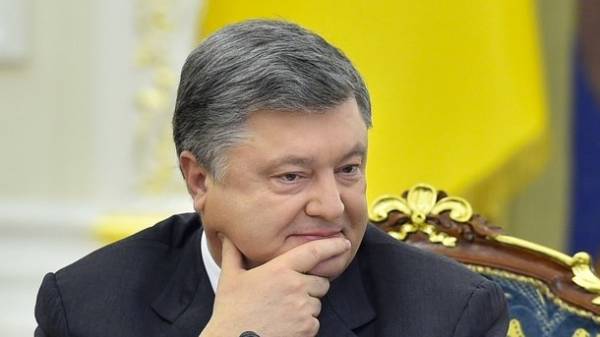 President Petro Poroshenko intends to submit a draft military-technical nature during an official visit to Britain on April 18-19. This was announced by the representative of the President in the Parliament Iryna Lutsenko on air of the channel 112.
"We know today that the UK has a very serious position and finances, helping us in the implementation of reforms like the fight against corruption and the rule of law. We know that, after Brexit, the UK is not in Schengen area, and therefore, necessarily, when the liberalization of the visa regime, will be discussed simplifying the issuing of visas for Ukrainians in the UK. We know that the President will speak to business investors. We know that the UK is very seriously working with us and provides us significant support of defensive value. We know that we have… and the President also will speak about it, about the projects of military-technical nature. Even there are preconditions that the UK is able to place some orders for defense enterprises in Ukraine. There are so many topics of conversation", – said the MP and noted that the discussion of the simplification of the issuing of visas to citizens of Ukraine in the UK.
As you know, Poroshenko will visit the United Kingdom on an official visit for meetings with authorities on April 18-19.
It is planned that the President will also meet with leading representatives of British business.
Comments
comments