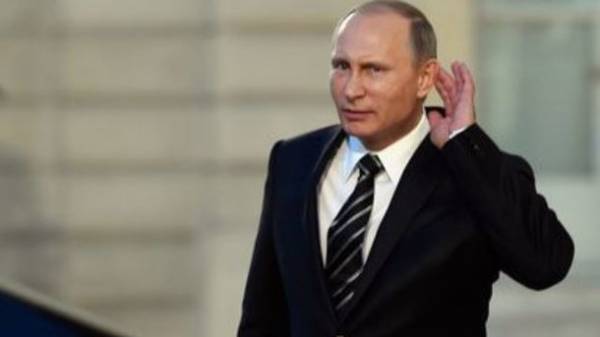 Putin's regime may take power in Russia only in the case of a military catastrophe-the global military conflict. This opinion was expressed in interview to "Observer", Russian-American historian Yuri Felshtinsky.
He believes that Putin sooner or later will draw Russia into a serious military conflict.
"I believe that regime change in Russia can only occur as a result of another military catastrophe, in which Putin, Russia draws and, in the end, will drag. Then change mode. But paid for is the price, as the price of any war is very high for all participants," said Felshtinsky.
He also noted that Russia will not be able to take over Europe.
"Just because Europe will not allow Putin to take even if you squint in a bad dream to imagine that a Trojan horse trump will perform in relation to Putin's commitments," added the historian.
As reported, Russian opposition politician Ilya Ponomarev called the main problem of Putin in the upcoming presidential elections in Russia. In his opinion, the Russian leader is afraid that his victory in the elections in 2018 could sow doubts about his legitimacy.
Comments
comments