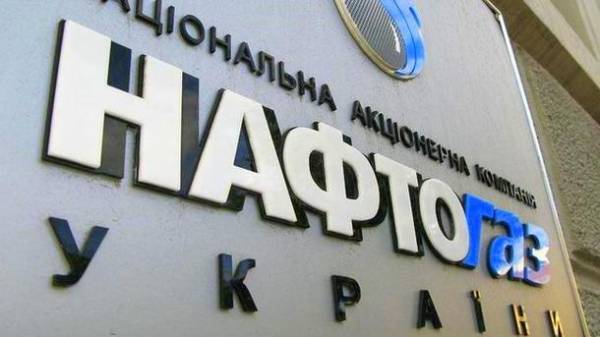 "Naftogaz of Ukraine" transferred to the state budget UAH 13.2 bn of dividends, reports the press service of the Ministry of economic development.
According to the Ministry, the government today adopted a decision on approval of the annual report of "Naftogaz of Ukraine" and the independent auditor's report according to which it is expected that the NAC will receive 50% of net profit for the year 2016 to the payment of dividends, namely – UAH 13.2 bn.
At the same time, the Ministry reported that 5% of net profit (UAH 1.3 bn) will be allocated to reserve capital, and 45% in net profit (11.9 billion UAH) – on the development.
Vyplata of dividends shall be held not later than 30 June 2017.
Recall that the results in 2016, "Naftogaz" has received net profit of $ 26.5 billion UAH, which was provided mainly by income from transit.
Comments
comments