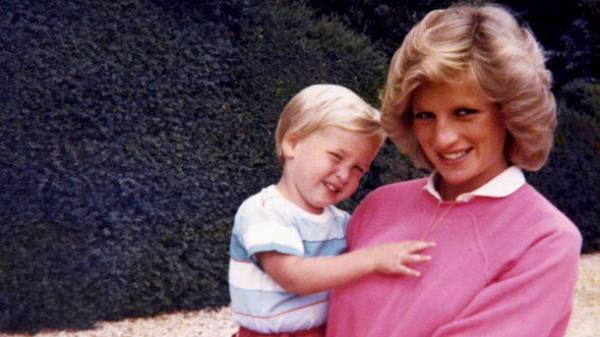 Unknown footage of Princess Diana will be shown in a new documentary, "Diana: in their own words" reports Variety.
It is reported that the film will premiere in August on the eve of the 20th anniversary of the death of the Princess.
Picture show channels Channel 4 in Britain and PBS in the United States.
See also: published previously unknown photos of Princess Diana
It is noted that the film includes the video made by teacher for speech technology Peter Settelecom at Kensington Palace in the early 1990-ies. It is argued that these materials had never seen.
Settelen helped her to prepare for a public story about his life and marriage to Prince Charles.
The picture includes other materials, including interviews with those who worked with Diana.
Comments
comments