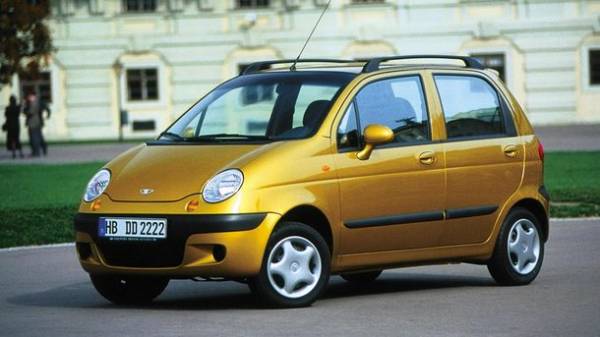 Find, or rent a car in Ukraine today is not a problem. If desired, and the availability of funds, you can get any of the product, and maybe even unique, models of the global automotive industry, reports Hronika.
But for those who are looking for a car cheaper, a choice big there. And, most likely, it will review the domestic brands and models of post-Soviet countries.
Today in Ukraine the title of most affordable new car stuck behind a Daewoo Matiz. The car will cost this for 150 000 UAH. Cars produced in Uzbekistan in a joint venture with the American company General Motors.
The volume of the motor Matiz — less than a liter. The hatchback is very voracious for their size – 5.5 liters of gasoline per 100 kilometers. Engine power is 51 horsepower, while the Luggage volume is 155 litres.
Comments
comments