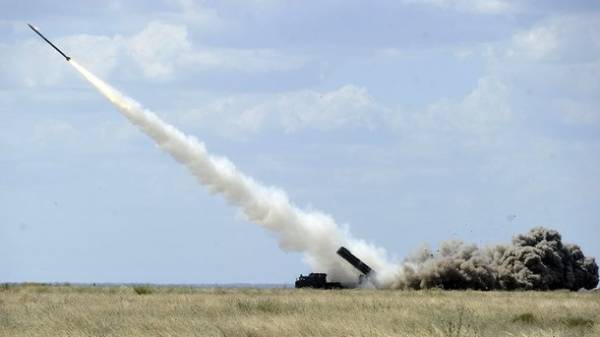 Design Bureau "Luch" (Kyiv) conducted successful tests of the missile complex "Alder". Video of the successful launch of the Ukrainian rocket has published the press service of the CB on his page in Facebook.
KB noted that the complex tactical and technical characteristics superior missile complex "Tochka-U", the maximum range which is 120 km away.
All components of the rocket "Alder" produced in Ukraine, including a new management system, a new rocket fuel and a new warhead.
One of the features of the new missile system – missile control systems, which involves the correction of the missile due to the impulse engines.
According to the report, the missile is capable of carrying various combat units depending on the destination.
Comments
comments