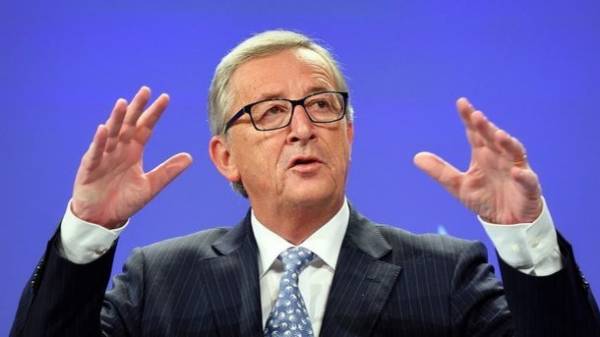 European Commission President Jean-Claude Juncker admitted that he uses humor to fight against Russian aggression, reports ZN.ua.
In particular, he recalled an anecdote about the war of his native Luxembourg against Russia, previously told President Vladimir Putin to "calm" him.
"I always tell Putin to calm him down: why Luxembourg has not yet attacked Russia? We have no place to accommodate so many prisoners of war," – said Juncker.
Last year, Jean-Claude Juncker visited Russia for the first time since the beginning of the Russian aggression against Ukraine. There he took part in an economic forum in St. Petersburg. During this visit, Juncker reminded the Kremlin that Ukraine is a sovereign and can choose its future. He also stressed that Russia should return to Kiev control over the Eastern frontier. Without this, according to him, the recovery of the European-Russian relations is not possible.
Comments
comments