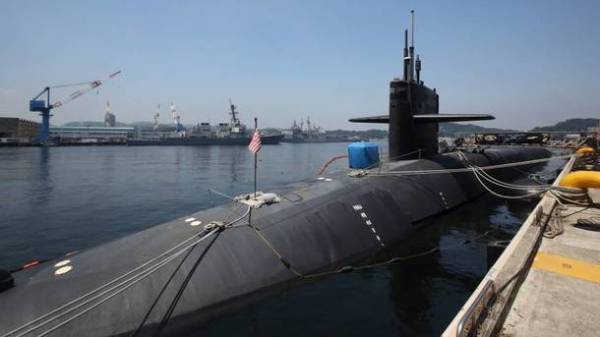 The American nuclear submarine USS Michigan arrived in South Korea amid concerns about another potential launch by North Korea of a ballistic missile or conduct a nuclear test. It is reported by Korean website Chosun, reports "Ukrainian truth".
The submarine arrived at the port of Busan. The last time the USS Michigan was on the Korean Peninsula in June 2015. Officially, he will be involved in exercises near the coast of South Korea.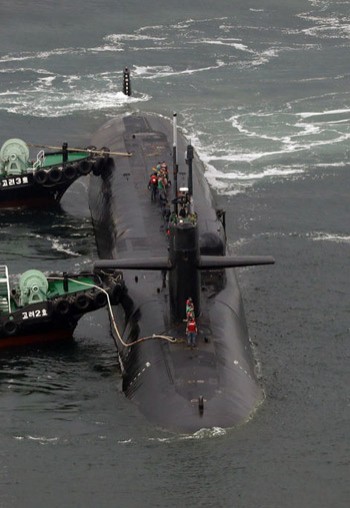 Photo: english.chosun.com
Later she will join a strike team USA led by aircraft carrier "Carl Vinson", which will soon come to the Korean Peninsula.
North Korea on Tuesday celebrates 85th anniversary of the armed forces and similar anniversaries already mentioned missile tests. The day before Pyongyang launched a major artillery drills near the port of Wonsan.
The DPRK had previously threatened the USA and Australia pre-emptive nuclear strike. Also, Pyongyang has threatened to sink the U.S. aircraft carrier "Carl Vinson".
Comments
comments