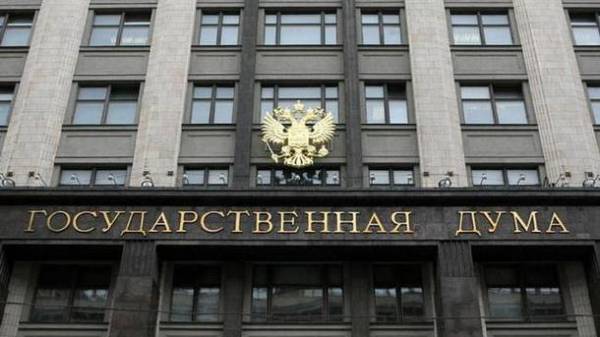 New bill on simplification of obtaining Russian citizenship for native speakers of Russian, the state Duma, suggests a new principle — "the right soil". This was stated by the Deputy Chairman of the Committee on nationalities of the State Duma Ruslan Balbec, said on Sunday, March 12, RIA Novosti.
"In the case of the adoption of the law to obtain citizenship of the Russian Federation will be not only on the principle of blood kinship, but also on the basis of the soil. The main criterion will be the knowledge of the Russian language and is the basis for the relationship with the territories of the Soviet Union and the Russian Empire", — said the MP.
On 10 March it was reported that the state Duma Committee on nationalities Affairs approved this document. The authors of the draft law by including MPs Konstantin Zatulin and Natalia Poklonskaya.
Legislators propose to include under the category of "Russian speakers" citizens born in the former Russian Empire or the Soviet Union, as well as those "who have relatives in the direct ascending line who were born in Russia."
In addition, it is expected to cancel the requirement to provide the document on exit from citizenship of a foreign state, because of which "the procedure for obtaining a residence permit and the citizenship of the Russian Federation made dependent on foreign regulations, from voluntarism to foreign officials."
Comments
comments