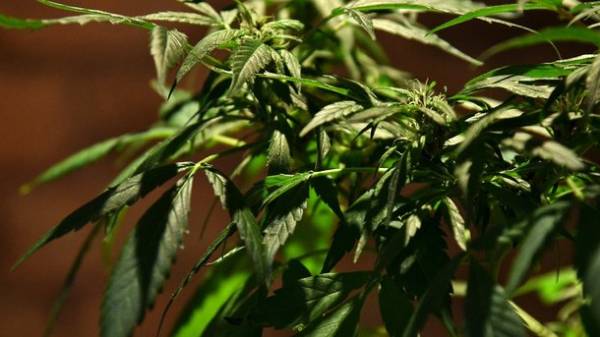 The Greek authorities are preparing amendments to legislation that will allow doctors to prescribe marijuana to their patients, reported Greek newspaper Kathimerini.
According to the newspaper, the Minister of health of Greece Andreas Xanthos said that we are talking about the sale of cannabis-containing medications solely for therapeutic purposes.
At the same time, the government intends to legalize the manufacture and packing of such kind of medicines in Greece.
It is reported that the reason the authorities are willing to go for such a radical step is in the scientific studies that proved the effectiveness of medical cannabis in the treatment of certain diseases.
According to conclusions of experts, "soft drugs" to help treat the symptoms of chronic pain, glaucoma and multiple sclerosis. At the same time specified that an addiction to regular use of "dope-grass" can lead to psychological disorders.
Although the Greek media emphasize that the use of marijuana legalized in several European countries, the issue of long-term social effect from legalizing drugs is the subject of fierce disputes. The skeptics quite reasonably refer to a very questionable experience of some European countries, where legalized not only marijuana but also hashish.
Earlier it was reported that in Georgia legalized the use of marijuana.
Comments
comments