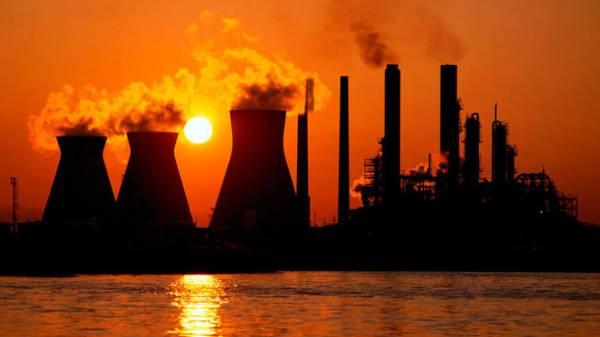 The Cabinet of Ministers of Ukraine at a meeting on Tuesday, July 4, approved and forwarded for consideration by the National Council of reforms under the President of the new privatization bill envisages a significant simplification of the procedure for the sale of state assets.
"Before its introduction into Parliament, we will consider the draft law on the national Council of reforms. You also need to work closely with the relevant committees of the Parliament", – said Prime Minister Vladimir Groisman.
Thus acting head of state property Fund Dmitry Parfenenko, presenting the bill noted that its adoption will allow to provide modern and high quality privatization process.
"The last time the law on privatization was amended 10 years ago. With all due respect to legislators, the privatization process need to adapt to modern conditions," said Parfenenko.
According to him, the bill provides for the regulation of the privatization law (the 7 laws), which will be only two types of objects of privatization (instead of 5) – large and small.
Instead of the five procedures of privatization are requested to leave two to the auction and redemption.
Major objects of privatisation will be sold exclusively with the participation of reputable advisors, and small – through the electronic marketplace Prozorro.
While the challenge of privatization will be possible within 3 years after its implementation only in international arbitrations. In addition, privatized objects will be imposed a moratorium on the bankruptcy.
Privatization conditions should be approved by the Cabinet and may include the auction conditions, the auction without conditions.
In the absence of a buyer the opportunity of lowering the price of the object at 25% -50%. Also privatization to be possible through the study of quotations.
We will remind, Ukraine is preparing the legal framework to the privatization of the state enterprise "Ukrspirt" and relies on the sale of Odessa portside plant.
Comments
comments