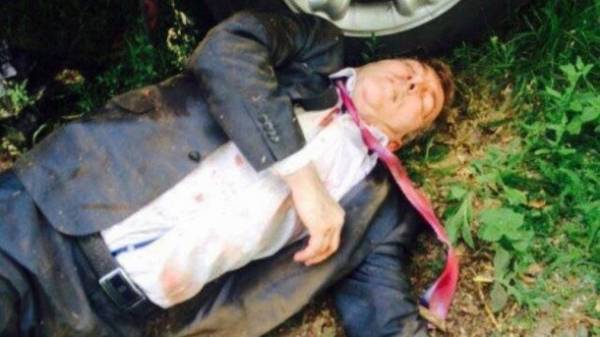 The killer under the name of Alexander the Dakar (as specified in discovered his passport) who attacked the battalion commander named Dzhokhar Dudayev Adam Osmayev and his wife Amina Okueva, were in the "black list" of "Peacemaker".
On the website it is noted that he is also known under other names: Werner Alexander Venostasis and Antipov Alexander Venostasis.
"Recruited by the Russian security services for conducting special operations. 01.06.2017 under the guise of correspondent Alex Werner from "Le Monde" who wants to interview, made an attempt on Adam Osmayev and amine Okueva in Kiev", – stated in the basis of "Peacemaker".
We will remind, on Thursday, June 1, in Kiev there was an attempt on the combatants who served in the ranks of the police battalion "Kyiv-2", Adam Osmayev and amine Okueva.
As today told by a doctor of the Kyiv city clinical hospital No. 17, of the state of Osmayev and his killer stable, both connected to a breathing apparatus. Bullets in their body, still not fetched.
It also became known to the media, the killer turned out to be St. Petersburg bandit Arthur Denislav-Kurmakaev nicknamed "Dingo", who killed the former security guard of Kadyrov.
Comments
comments