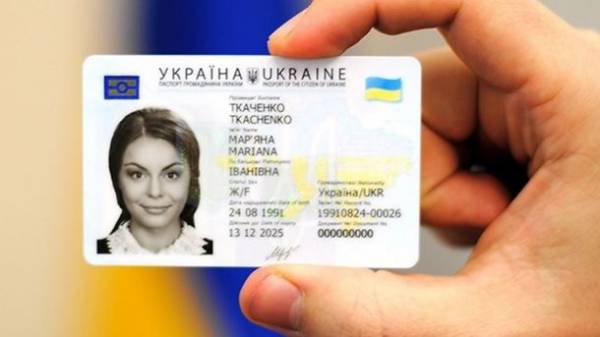 The Ukrainians, who issued a new passport in the form of ID card can receive all banking services equally with citizens, makes the document the old forms. About it reports a press-service of the National Bank of Ukraine (NBU).
"The beginning of the use of ID cards is another step of the Ukrainian state in European integration and development of electronic governance in Ukraine. The advantages of this contemporary document is a high level of protection of information and the ease of use/storage. ID card in no way limits the ability of Ukrainians using banking services," said NBU.
The regulator notes that Ukrainian banks have to modify software and hardware and to familiarize staff with innovations for the use of customers ІD card.
"All the inconvenience that could occur in the initial period of use of the ID-cards during the banking services are of a temporary nature", – noted in the NBU.
As before, the provision of banking services (account opening, consumer loan, etc.), the financial institution may require the following documents:
passport ("classic" passport or ID card) or other identity document;
identification code (registration number of accounting card of taxpayer).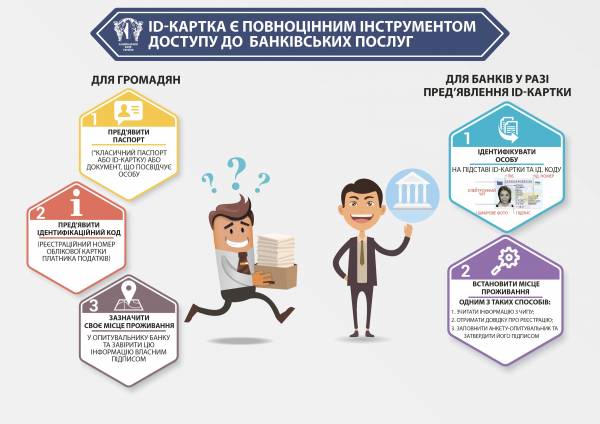 Comments
comments