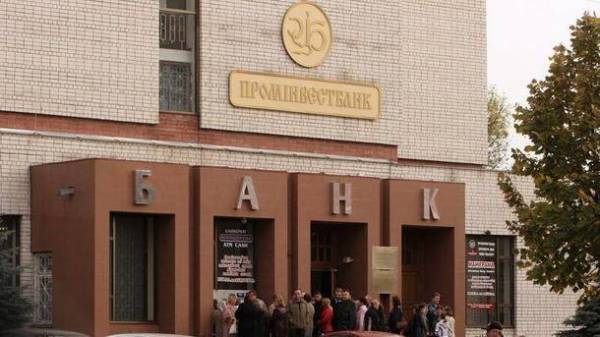 Russian Vnesheconombank (VEB) is considering proposals from four buyers for the sale of Ukrainian "daughter" Prominvestbank. As the head of VNESHECONOMBANK Sergey Gorkov, the specifics may reappear until mid-may.
"We are at the final stage, we have three proposals was, there was one for four. They are all in international or Ukrainian jurisdiction. Probably by mid-may we can do something more concrete to say, " he said.
VEB plans to sell in the first half of 2017, three of the subsidiary Bank – the Russian Globex, Svyaz-Bank and the Ukrainian Prominvestbank.
Earlier, the head of Vnesheconombank said that the final decision regarding agreement to sell the Ukrainian Prominvestbank will be made in a week, and a possible buyer can be a Hungarian banking group OTP.
Comments
comments