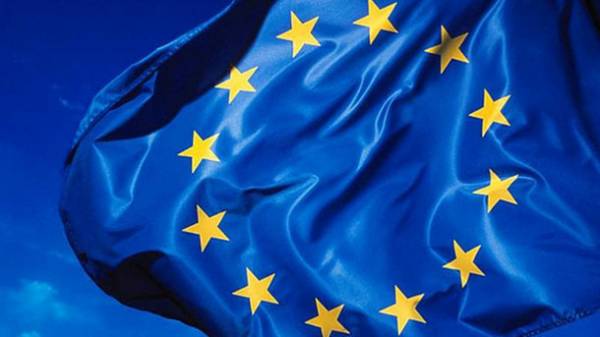 In the European Union believe that the religious organization "Jehovah's Witnesses" should have the right to free Assembly, and Russia must respect human rights. This is stated in the statement of the European external action service, reports "RIA Novosti".
West urges Russia to allow the followers of religious organizations free Assembly.
"Jehovah's witnesses, like all other religious groups should be able to enjoy freedom of Assembly without interference, as guaranteed in the Constitution of the Russian Federation and Russia's international obligations and international standards in the field of human rights," reads the EU statement.
As reported, on March 24, the Russian Ministry of justice suspended the activities of "administrative center of Jehovah's Witnesses". An organization that represents the religion "Jehovah's Witnesses", made the list of public and religious associations whose activities in Russia are on hold due to their extremist activities.
Comments
comments