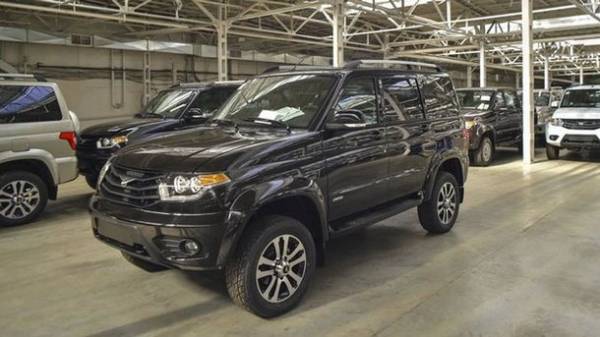 Sales of Russian vehicles in Ukraine fell by about a third. This is evidenced by data for the first quarter of 2017, reports CarDiagram.
However, to say that the Ukrainians refuse vehicles from Russia – is premature.
It's all in the indicators is the most popular Russian brand VAZ. In the autumn of last year the Russian company does not deliver cars in Ukraine. In January-March, VAZ showed a drop of 67.5%.
But sales of Gas on the Ukrainian market in January-March grew by almost 10%. UAZ have increased by approximately 24%. Even better going and bus manufacturers. Russian PAZ for three months, increased sales in Ukraine in 2.3 times.
The leader of growth was the sales of KAMAZ. Compared with the year 2016 indicators of the Russian manufacturer of trucks grew by 2.7 times. And this despite the fact that in autumn last year, Ukraine imposed sanctions against the Kama automobile plant.
Comments
comments