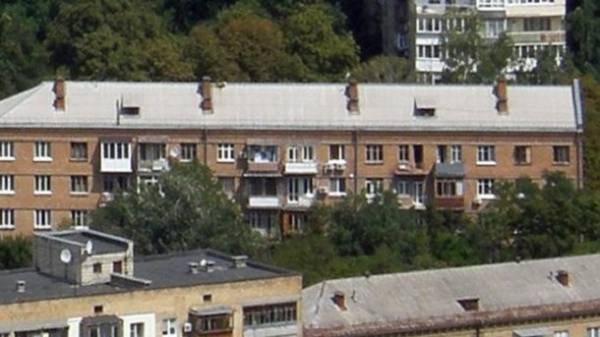 The functioning of storm drains is one common problem for all districts of Kiev. Built in most in the middle of last century and not knowing the capital prevention network lead to the formation during the rains the whole rivers and lakes in the streets and courtyards of the capital creating discomfort for pedestrians.
To solve stormwater in the yard of the house on the street Mechnikov 11, directly adjacent to the building, the company "E. K. "Service" funded for construction branch sewer and connect it to the drainage system of the construction.
"Construction of stormwater drainage and repair of porches – this is another step in our systematic work with the residents of the adjacent houses. In addition to the above works, we proceed to the completion of works to strengthen the foundations of the house No. 7, lane Maryanenko. It became possible thanks to the constructive dialogue with the residents of the house. After completing the Foundation we will make repairs in the apartment which will be", – noted Vladimir Sementsov, Director of "E. K. "Service".
Earlier the company announced that the financing of repairs of the porches of the houses at 7 per. Maryanenko and 11 Mechnikova str. At this stage, work has begun on repair of entrances on the lane Maryanenko 7.
Comments
comments