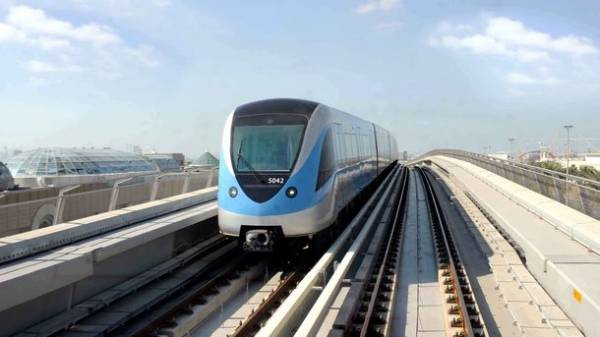 JSC "Russian Railways" has announced a tender for the development of the technology of trains without drivers in Moscow and October Railways.
As reported NSN, contractors must develop unmanned systems control the movement of trains in the Moscow Central ring and the Moscow railway.
The maximum contract price amounts to 318 million rubles (150,4 million UAH – Ed.) the developer will need to submit system before the end of 2019.
Comments
comments