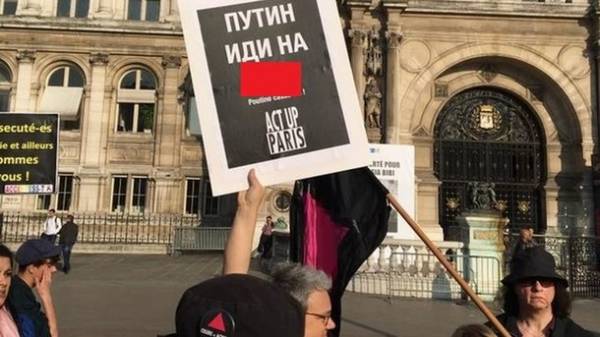 In Paris (France) held a meeting at which activists sent the President of Russia Vladimir Putin three letters. This was reported by independent journalist and writer Oleg Kashin, – "Browser".
"Meeting in Paris about the Chechen gays" – he said.
Kashin in the comments to the post said that the head of Chechnya Ramzan Kadyrov posters was not.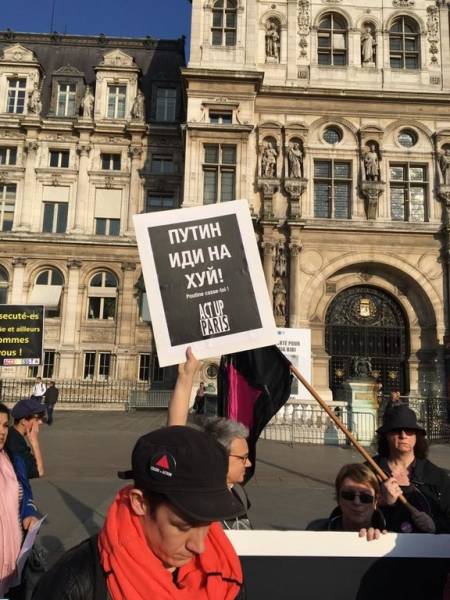 The rally in Paris. Photo By Oleg Kashin
As reported, the victim's hunting intelligence on homosexuals in Chechnya, spoke about the atrocities and applied to him the torture.
The journalists of "Novaya Gazeta", said that in the main mosque in Grozny called for reprisals against them for the publication of gays.
The leader of the group DDT Yuri Shevchuk urged the authorities of the Chechen Republic (Russian Federation) to investigate the facts of the persecution of gays presented by the journalists of "Novaya Gazeta".
In Chechnya claim that they were threatened journalists for publishing materials about the persecution of gays.
Comments
comments